About Us
Our Mission and the Industry
Local Focus Groups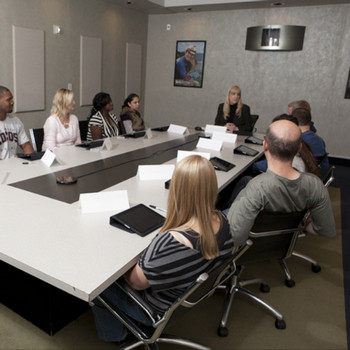 LocalFocusGroup.com's commitment to efficient and creative thinking, combined with our comprehensive experience in the market research field, ensures that each respondent we select is a perfect match for your research needs. We provide a custom-tailored respondent recruitment strategy for every client, seamlessly completing each project on time, every time.
We also maintain a database of active respondents (participants) in various geographic regions, and it is our continuing mission to help people from all walks of life participate in 100% verified, legitimate focus groups, taste tests, playtests (video game testing), mock juries and other high-paying market research studies.
With a huge population that represents a valuable market segment, and with over a dozen research firms here conducting paid studies for literally thousands of brands and products, the San Francisco Bay Area and surrounding cities is truly one of the best places in the country to make money as a participant.